In-depth is finally here! I have had my topic chosen since the beginning of the year, or so I thought. Since I got into TALONS and learned about the in-depth project, in the back of my mind I have
been thinking about what I want to learn about for in-depth. Originally, I decided on cooking, because, well, why not? I wanted to learn how to cook proper meals for myself, so that I wouldn't be stuck on grilled cheese and instant noodles for the rest of my life. As the deadline for our in-depth decision came nearer though, I decided that cooking wouldn't be an enjoyable topic for me. Although it is a skill that I will still need to learn, I'm not really "passionate" about cooking.
After deciding that I wasn't going to do cooking, I still had to decide what I was going to do. I wanted something that I was really interested in, but still didn't know much about, which was hard. I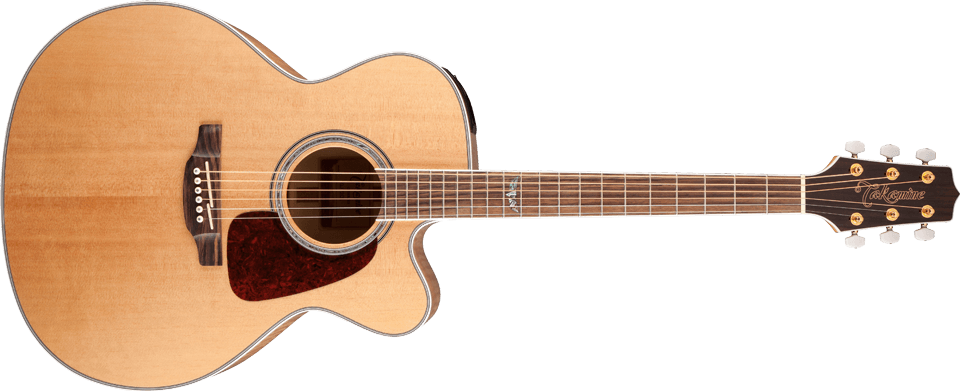 considered guitar, but I had done my passion project on that last year, and already knew quite a bit. I also considered composing songs, but I thought that would be a bit too hard. I settled on something that would help me learn to write songs, which I might do for in-depth next year, and does involve guitar too. My in-depth topic is arranging harmonies for songs. I decided that this would be a perfect option for me for a variety of reasons. One, is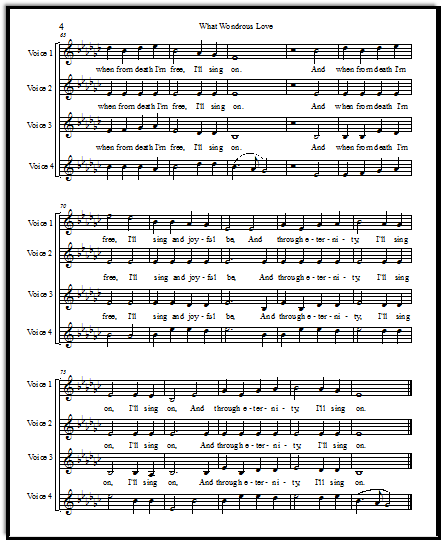 that I really enjoy music and singing, and I have done music and singing lessons since I was really young, so I know that my interest is not just going to go away. Another reason is that I have sung harmonies a lot, but I rely on others to give me sheet music to follow off of. This limits me to only singing songs in harmonies that other people have arranged. If I learn to write harmony arrangements myself, then I won't be limited to anything. My third reason is that for the amount of time I have been playing instruments and singing, I haven't really done much music theory. I know the basics; what the notes are called, what notes are in each chord, what a third is, etc., but I want to go more in-depth about music theory and learn all about chords and harmonies.
Now that I had decided on a topic at last, I needed to find a mentor. At first, I had no idea who to choose, as pretty much everyone I could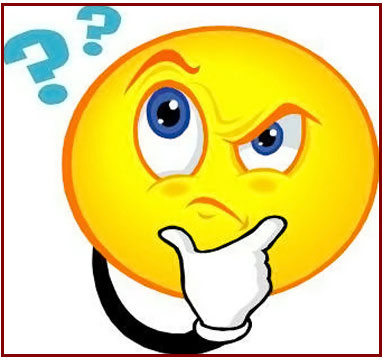 think of that would be suited to it, was related to me and/or I knew them too well for them to be my mentor. I brainstormed a few different options however. I considered my singing teacher, but soon ruled her out after I heard that we couldn't know the person well. I then thought of Mr. Trovato, as he is the band and choir teacher, but I figured that he would be very busy with teaching and all of his students. I kept him as a back up to ask just in case though. I also thought of my musical theater singing teacher, but he had just started up a new course in his University which meant he wouldn't be available for musical theater for the next while. This ruled him out, as he was really busy with classes. Finally, I thought of the perfect mentor. My
great Uncle is a jazz musician and he is very knowledgeable about harmonies, chords, and music theory. Other than seeing him at big family parties, I didn't know him all that well, and I had never done anything musical with him before, so I thought he would make a great mentor. I emailed him about it and he said he would gladly be my mentor.
I also have quite a few people that I could use as secondary mentors. As my family is a very musical family, both my Mom and my brother could help me out with this project, as they have a much broader knowledge of harmonies and music theory than I do. My other uncle could also help me out, because he arranges harmonies for his choir, and has quite a bit of experience with arranging harmonies.
Going through the process of choosing a topic and mentor has already been challenging, but also really enjoyable. I look forward to getting started on my in-depth project and working with my mentor!